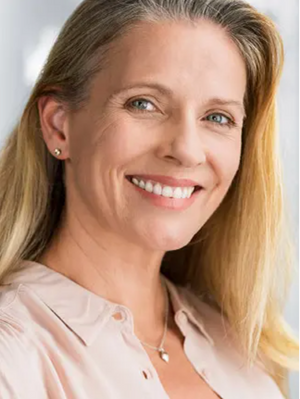 If you'd like to share some kind words and smiles, please ask our front desk staff for a comment card at your next appointment. We'd love to hear about your experience!
---------------------------------------------------------------------------
Great dentist! Everyone at this office was super friendly and made it easy to go in to get treatments done. I went here after going to a different dentist who told me I needed multiple extractions and thousands of dollars of "preventive" work done. After going to Hillside, I only needed a couple of things done and no extractions. I highly recommend going here if you are looking for a new dentist. – Christin M.
I was sent to Dr. Braxmeyer when I had a small emergency and I haven't looked back. They take very good care of me and are so upbeat and happy. When you're sitting in the chair, it feels like you're the only one in the whole place; their attention is solely on you. Being on a tight budget, Dr. B was able to save one of my teeth from a crown, ultimately saving me a good chunk of money and relieving not only the stress of the work to be done but the stress of finance. An A+ experience—can't even express the great work and staff! – Tina M.
I've been a patient for two years. I am in my 60's and my time at Hillside Dental has been the very best dental treatment that I have ever received. Dr. Elise is excellent and caring, up to date on the newest treatments. The entire staff is highly competent and personable. My hygienist now sees me every six months instead of three or four months previously. If you are anywhere near the Beaverton, Oregon area, I thoroughly recommend you check out Hillside Dental! – Scott P.